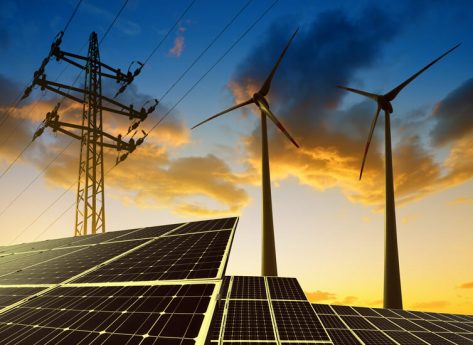 Design Consultancy
Utility Applications
Watt Energy & Consulting Engineers Limited have over 30 years experience dealing with utility companies throughout the UK. As such, we have learnt never to underestimate the project critical nature of gas, water and electrical connections running to schedule.
On account of our knowledge and the efficient systems and procedures we have developed, we are expertly equipped to undertake all your gas, water and electrical connection requirements. We will take responsibility for arranging and coordinating all new and upgraded services required for the correct operation of any development. From initial quotation stage through to arranging installation of utility meters and being "made live". Our M&E expertise ensures the applications are thoroughly detailed and all quotations are thoroughly checked to ensure the best possible quotations are obtained.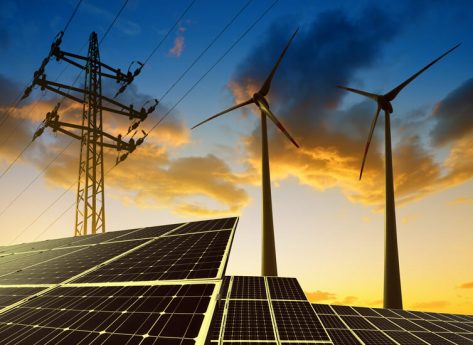 Design Consultancy
Utility Statements
Services Strategy and Utility statements now form such an important part of planning and overall tender process that it is critical that they are completed at an early stage.
Our Services team at Watt Energy & Consulting Engineers Limited have vast experience in compiling the services information into a simple, formatted report covering;
Review of the existing utilities networks to determine their locations and potential to serve the development.
Identification of strategic proposals for the supply of the utility services to the development.
Confirmation of the requirements for any off site utility reinforcement works to serve the site and to highlight any conflicts with existing infrastructure.
We provide a clear, detailed utility statement covering the infrastructure proposals for the project and services strategy and process this through to the services applications stage.