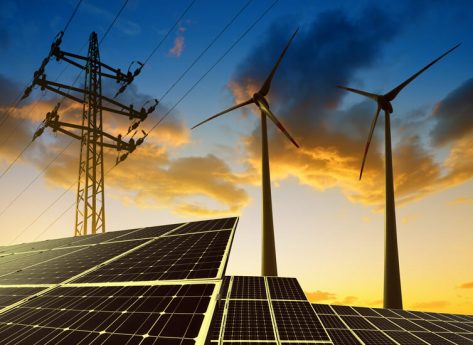 Overheating Assessments
Our study includes an analysis of the design of proposed developments and provides recommendations for measures to implement to improve thermal comfort for habitable spaces.
Using CIBSE TM59 for residential schemes and TM52 for commercial schemes, the methodology uses location specific weather files to predict the quantity of hours the occupied spaces will experience uncomfortable levels of internal temperature.
The dynamic simulations we run take into account variables such as occupancy gains at different times of the day, window orientation, wind speed, different future climate change scenarios as well as several others.
Our collaborative approach considers a range of competing environmental requirements such as daylight and sunlight, acoustics and air quality.