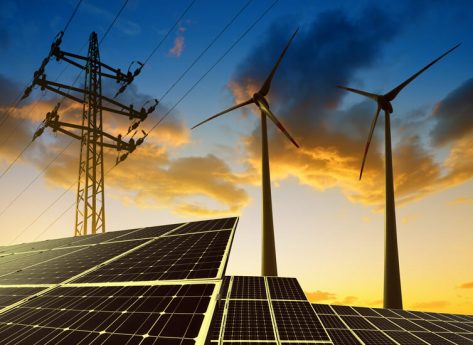 Energy & Sustainability
Life Cycle and Embodied Carbon
We utilise the latest life cycle assessment tools to calculate embodied carbon at both early design stage, in order to influence design decisions, and post-construction stage, for GHG reporting purposes. We aim to provide solutions that work holistically to optimise and reduce both operational and embodied carbon, including recommendations for low carbon materials, enhanced durability and adaptability, and energy efficient building fabric and MEP services.
Our service can include:
Life cycle assessments to calculate embodied carbon (can be carried out at both early concept stage and post construction stage)
Whole life carbon assessments (including both embodied and operational carbon emissions)
REEAM LCA options reports (concept and technical design)
Full suite of BREEAM materials reports, including: design for durability and resilience; material efficiency; and design for disassembly and adaptability
Recommendations for alternative low carbon materials
Greater London Authority reports for planning submission: circular economy statements; and whole life carbon assessments
Advice and guidance on offsetting carbon emissions.