Sustainability & Energy Statements
Developements are required to consider the sustainability of a development during the planning process and to demonstrate how sustainability issues will be addressed.
These requirements will include a sustainability report covering land and building use, materials, noise, water use, and recycling & waste, as well as energy efficiency.
Our environmental teams work with the design team and planning consultant to develop outline strategies highlighting a range of sustainable design and construction measures, primarily addressing the sustainable management of resources, the protection and enhancement of the environment and the effective adaptation and mitigation of the development to climate change.
We begin by utilising our knowledge of the local authority's development policies and strategies and carry out further vigorous research into each, we then assess the early stage design against all policies to ensure the scheme meets or exceeds all planning requirements.
We can provide both independent statements or a combined energy and sustainability statement.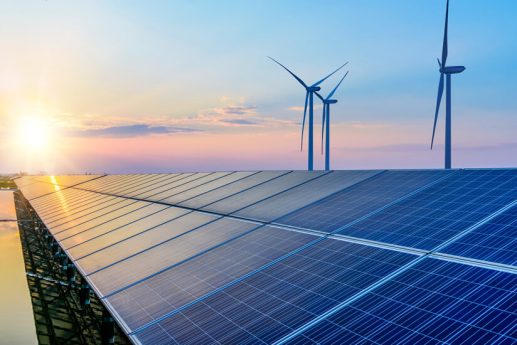 LZC Feasibility Assessment for Renewable Energy Technologies
Our consultancy team provides support from early design stages to advise on the feasibility and integration of renewable technologies. We're working on developments to ensure they comply with climate change policies, planning applications, and The London Plan.
Initial energy strategy and sustainability statements
LZC feasibility report
SAP
Independent advice for all LZC/renewable technologies
Mechanical and electrical design services
We can advise on the most cost-effective and suitable renewable technologies for your development, including photovoltaic, solar thermal, biomass, heat pumps, and wind turbines.