Services
M&E Design Consultancy from concept to completion
As one of the leading mechanical and electrical design consultancies, we are able to provide our clients with a comprehensive range of services in the design and management of building services.
With an extensive portfolio of projects across the UK, our success stems from the high calibre of our professional engineers, our innovative approach to design and our delivery of practical and cost effective solutions which we deliver with a firm commitment to the protection of our environment and limited natural resources.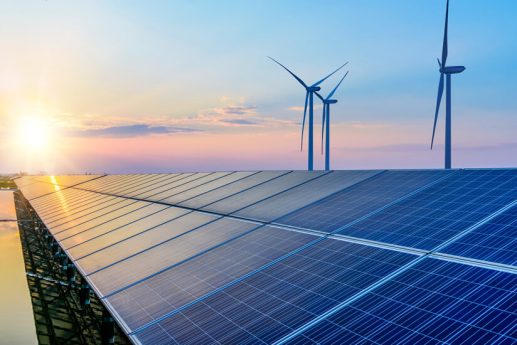 Services
Energy & Sustainability
Developements are required to consider the sustainability of a development during the planning process and to demonstrate how sustainability issues will be addressed.
These requirements will include a sustainability report covering land and building use, materials, noise, water use, and recycling & waste, as well as energy efficiency.
Services
Planning Services
At planning stage all developments need to address key Environmental areas of design as part of planning applications for the majority of local authorities nationwide.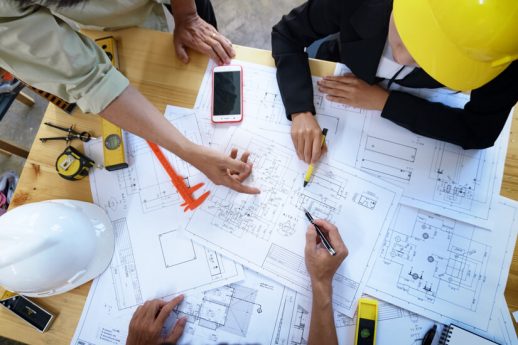 Services
Life Cycle and Embodied Carbon
Embodied carbon is a measure of the carbon dioxide equivalent emissions (CO2e) emitted into the atmosphere in order to construct, maintain, and ultimately demolish buildings. As performance improves over time and buildings require less energy to operate, these emissions account for an increasing proportion of total whole life carbon.
We utilise the latest life cycle assessment tools to calculate embodied carbon at both early design stage, in order to influence design decisions, and post-construction stage, for GHG reporting purposes. We aim to provide solutions that work holistically to optimise and reduce both operational and embodied carbon, including recommendations for low carbon materials, enhanced durability and adaptability, and energy efficient building fabric and MEP services.
Our service can include:
Life cycle assessments to calculate embodied carbon (can be carried out at both early concept stage and post construction stage)
Whole life carbon assessments (including both embodied and operational carbon emissions)
BREEAM LCA options reports (concept and technical design)
Full suite of BREEAM materials reports, including: design for durability and resilience; material efficiency; and design for disassembly and adaptability
Recommendations for alternative low carbon materials
Greater London Authority reports for planning submission: circular economy statements; and whole life carbon assessments
Advice and guidance on offsetting carbon emissions.
Services
Air Conditioning Inspections
Our sister site www.AC-Inspect.co.uk provides an efficient and user- friendly service for fulfilling all of your Air Conditioning Inspection requirements.
By providing us with the property information detailed on our online form, we will contact you confirm the requirements and process for the inspection. All of our experienced low carbon consultants are fully accredited by CIBSE to carry out all aspects of the Air Conditioning Inspections.