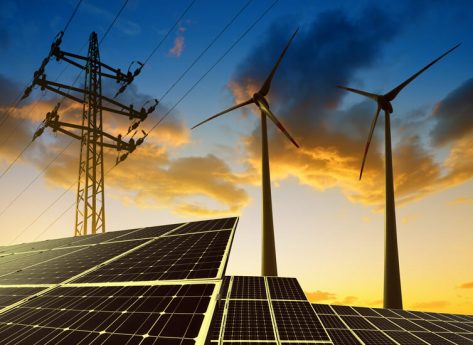 Design Consultancy
Expert Witness
Our insurance clients utilise our services to act as a professional buffer to help assess the extent of damage to mechanical and electrical installations, calculate the anticipated cost implications and coordinate the remedial works through the clients, brokers and Insurance Companies.
We also provide a specialist services for development projects that have suffered due to the UK's current economic recession, where the developers have entered into administration.
Our clients require a review of the existing paperwork relating to the development, to understand the proposals and costs involved. A site visit at the earliest opportunity confirms the extent of the installations to date. We act as an expert witness to the client and a report is provided in the form of an audit of the state of M&E installation, highlighting both positive and negative aspects of the building, together with a series of recommendations going forward.